Morris Register Spares & Accessories
28th July 2022
Last date for Click & Collect at Thoresby-1st Aug 2022
2nd June 2022
Current Shipping Time
We are currently seeing delays with some Royal Mail 2nd Class shipping , whilst most orders are received within 3 working days from when we ship, some are taking over a week. Tracking is not possible with standard 2nd class, the only notification is upon delivery. If you require tracking please ensure this is selected. We can arrange a courier if required, but don't offer next day as a option because Club volunteers only ship twice a week, hence can't guarantee next day. You will get an email when the items are despatched, this frequently end up in spam/junk folders, please check these for updates.
SALE!- ends 07/07/2022
Above prices exclude VAT- Members will receive an additional 12.5% discount- When viewing actual parts, UK viewers will see prices with VAT included.
07/05/2022
Avoid shipping charges- Click & Collect parts & clobber from:
MVA Rally at the Morris Minor Owners Club's National Rally, Kelmarsh Hall 24 – 26 June– Last orders 22nd June.
Morris Register National Rally Thoresby 5th-7th Aug -Last orders 1st Aug.
Beaulieu International Auto Jumble 10th 11th September -Last orders 7th Sept.
Select any of the above at checkout for free shipping
06/05/2022
We are pleased to announce that we can now ship to the United States of America
03/02/2022
Non UK Orders-Shipping Delays
Please note non UK orders are currently subject to lengthy delays due to additional Customs checks in both the UK and destination Country. If you require goods quickly we can arrange a TNT priority service, at additional cost.
To use TNT; place an order as usual, selecting any Royal Mail delivery service, pay for the order and send us an email; spares@morrisregister.co.uk , we will find the TNT cost out, advise you and if acceptable invoice you for the difference in shipping charge.
01/09/2021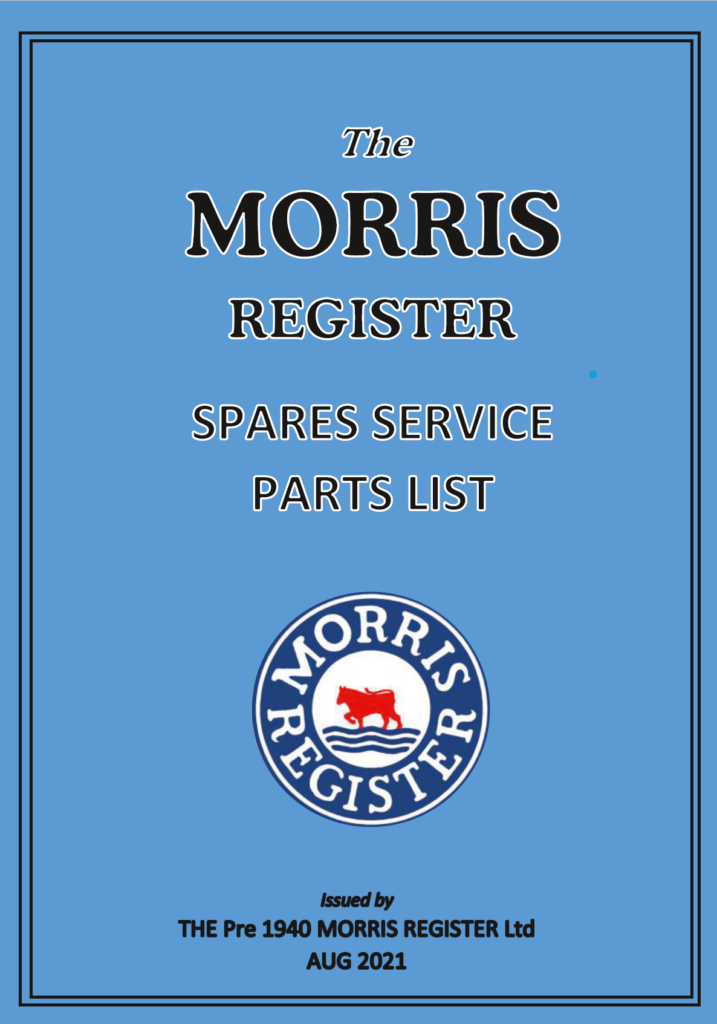 New Spares Service Parts List available
Click on image for free download
A5 Printed copies available: 30p PL0821
Members Discount code is published in MM, enjoy a 12.5% discount off published prices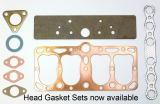 Identification Help Charts. For some categories of parts, there is a link to a more detailed Identification Help Chart. This give more details relevant to that particular category of part, to help you to make the right choice.
Model Year and Series
Click here for an index which gives a guide to the identification of Morris cars. It shows the range of chassis numbers for each model in each year.
Up to 1935, Morris introduced changes to the specification of models from year to year, these changes being introduced at or around the time of the Motor Show in October. This can present problems when shopping for spares, when you need to quote the model year, not the year of registration. After 1935, Series production was introduced, and the year is less important than the Series number.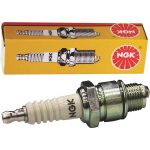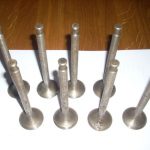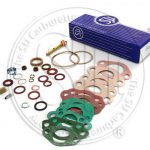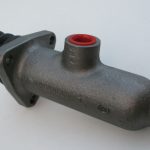 BREXIT
We will not charge VAT on any orders shipping internationally. Our delivery agents will calculate customs and duty charges due when the goods cross the border into the delivery country and contact customers to arrange necessary payment. Please note this is a new process for EU deliveries but has always been the case for international customers – it is very simple and we provide all the customs clearance information required.